How to use IPTV M3u VLC
admin
---
VLC is a great program if you want to stream Live TV from your PC and Laptop. 
You simply need an M3U format channel list to run it with this software.
There are two different ways to use IPTV with VLC. Download and follow the step to install VLC Media Player
The first method, Upload file m3u. With this method please make sure you downloaded your M3U list from my Web.
If you don't have M3U list you can ask for it. 
Order it from IPTVLocal.com  After that, follow this guide step by step:
Step 1: First of all, Open up VLC Media Player
Step 2: Then, Simply Drag & Drop the downloaded m3u file with your VLC or open it via Media > Open File > "Choose your .m3u file"
Now, you should be able to watch IPTV with VLC
In order to switch Channels go to "View" in the Menu strip and navigate to "Playlist"(CTRL + L or command + L on MAC)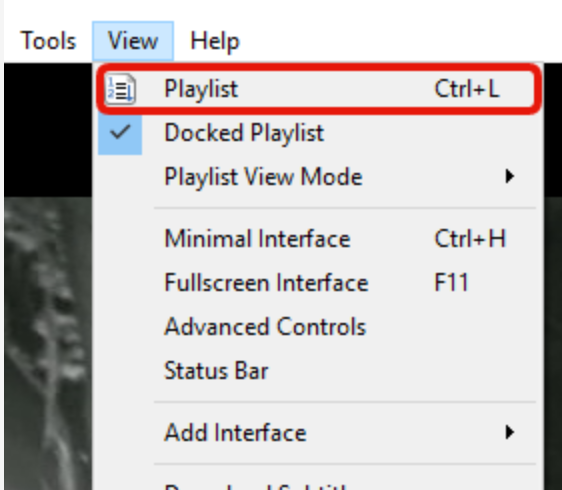 You will now see a list of Channels available to choose from you can use the search function to find a Channel.
All done.
You know should be good to go and watch your favorite Tv Channels using VLC Media Player!
The second method, you don't need to download the m3u file.
Step 1: Login to our web and order subscription : IPTVLocal with username and password I sent you an email and get your M3u list
Step 2: Click on Media and click on Streamen. Open Media dialog box is open
Step 3: Paste your M3u list and click on the Play.
Step 4: Wait till all channel loaded. CTRL+L to bring up the playlist
Attention: If you use VLC it does not have EPG.
---